Advertising has to get attention.  These visuals are fun and attention getting, but I have to believe that they also are distracting to the drivers.  And I'm not sure they are the most effective branding beyond getting attention.  Your thoughts?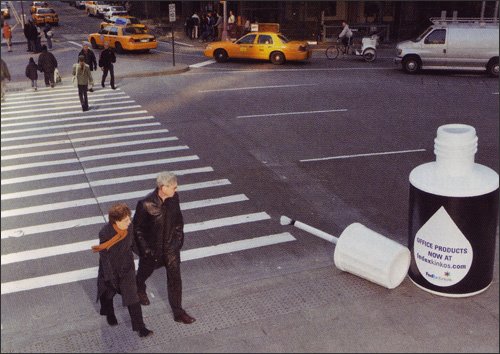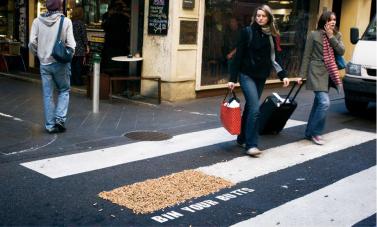 Thanks to Inventor Spot, Ads of the World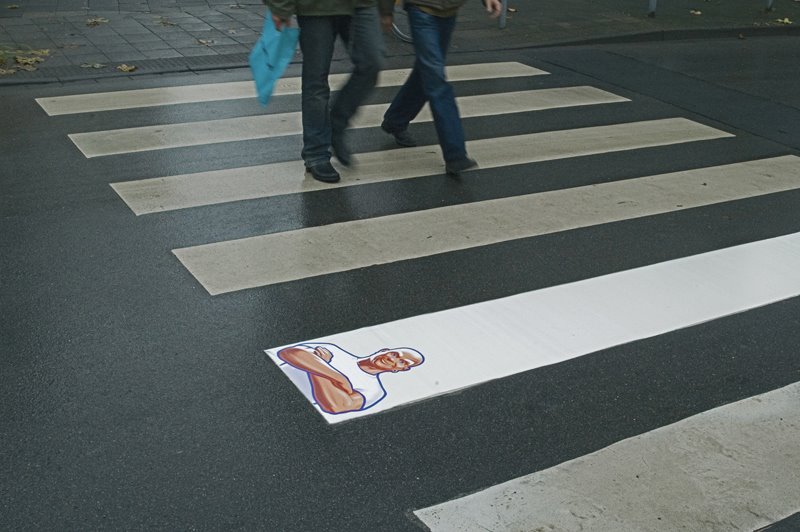 Visual Fun with Crosswalk Ads, But Does It Brand?